Your packaging is an investment.
You need custom designed packaging that delivers ROI with unique and creative packaging ideas and solutions.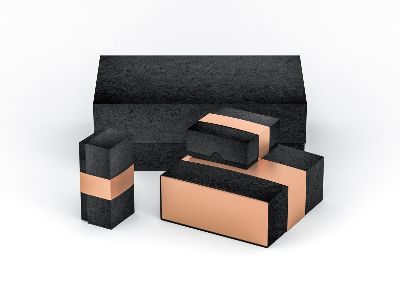 Request Your Product Package Analysis
Show us your retail or ecommerce products, and our designers will create a custom solution, providing a concept and sample display of the perfect combination of packaging designs, custom boxes, and supplies for you.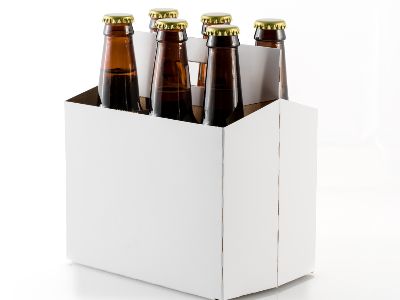 We'll create a model that allows us to give you a price before making a formal design. You'll have time to review the display before making suggestions or confirming it's the right custom designed packaging for your product.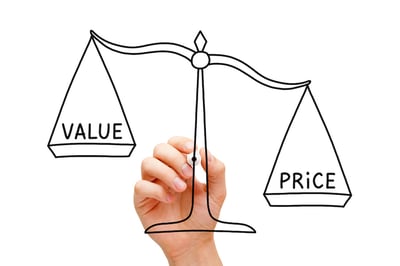 Then we test ship or drop test the custom designed packaging to ensure it meets your expectations. Once you approve, we'll kickstart the supply chain process for your product.
Turn Your Custom Designed Packaging into Profit with Us
Ready to discuss a program now? Schedule a meeting!