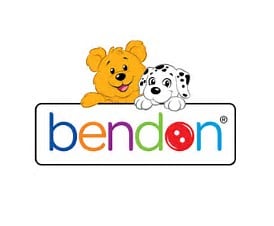 "Ashtonne Packaging has been our primary supplier of custom display products for several years. Their creative designers go above and beyond to quickly turn our ideas into physical samples, which helps Bendon secure a great deal of promotional sales. Once we go to production, Ashtonne always delivers high-quality and eye-catching display solutions which allow our products to stand out from the competition at retail. I can sincerely say that Ashtonne's overall service is the best I have experienced in the 8 years I have been a buyer of corrugated products!"
---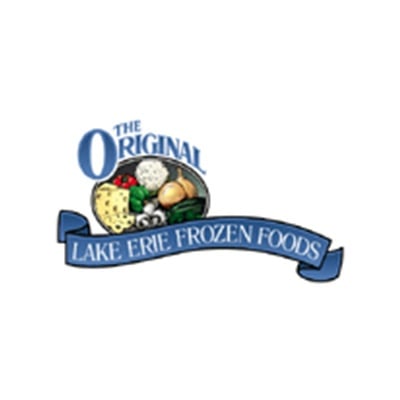 "We have been buying boxes and using Ashtonne Packaging for years now. The prices have stayed very competitive and the VMI service really works in our favor. They come once a week to do inventory and I am never out of boxes."
---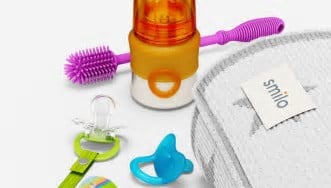 The Ashtonne Packaging team has been instrumental in our business. The Ashtonne Team was able to work with our design team seamlessly from creating final drawings, artwork and material selection, through production. We have continued to rely on them for other print and packaging needs.
---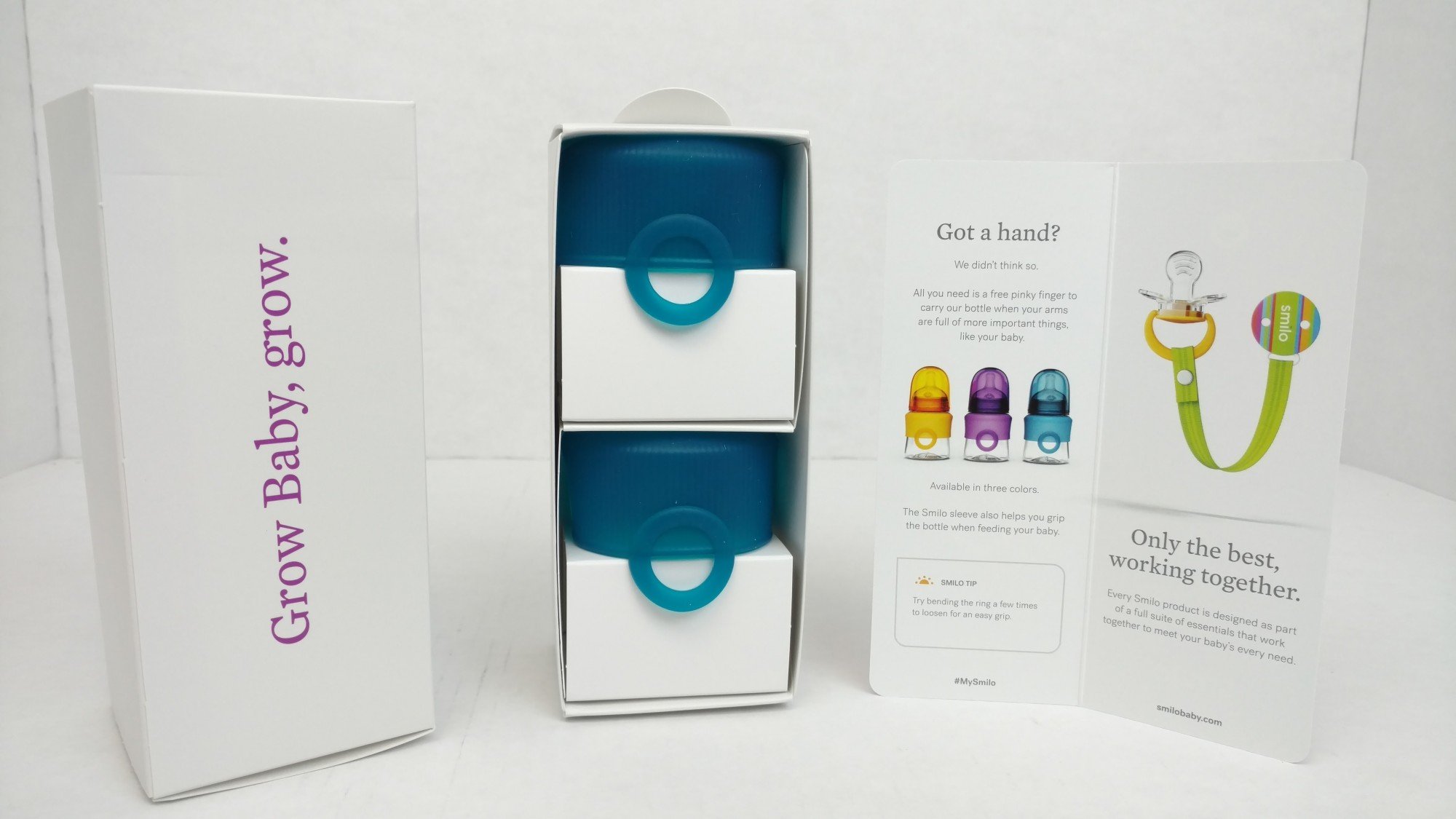 "We talked to plenty of packaging people, and we tried to do that early on...I think we could go to a number of different companies that could deliver on budget and on time… But it was the level of detail and the craftsmanship that you get at Ashtonne that I haven't seen before."

---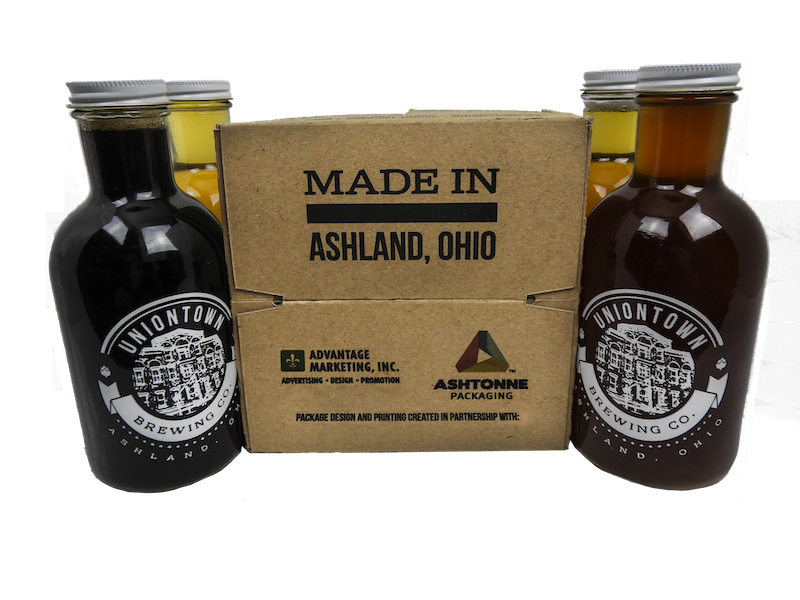 Ashtonne brought in several prototypes of a four pack carrying carton for my approval… their designs met my specifications for functionality and attractive design… and they delivered on time, with quick turn-a-round!"

---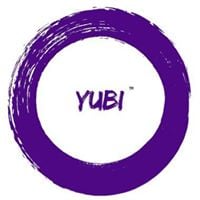 Working with Ashtonne was a dream. As a new business, we rely on business partners and vendors not just for their service, but for the experience and education they offer. Rich and the Ashtonne team were super knowledgeable, flexible and patient. I also appreciated their willingness to work with low volumes (critical for new products) and that they have the capacity to handle so much more as we grow. They also provided some thoughts on our business outside of packaging showing that they were focused not just with their piece of the puzzle, but interested in supporting our all-around growth. And perhaps most importantly, our launch packaging was gorgeous and we get rave reviews from our customers on it!

---

"We continue to look for new ways to get in front of the consumer and are leveraging off-shelf displays more than ever before to achieve this objective. John Baxter and the team at Ashtonne continue to deliver innovative display solutions that provide the flexibility and quality we need."
---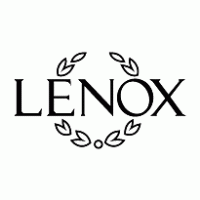 "We appreciate Ashtonne's keen packaging insights, and design expertise that have vastly improved our e-commerce packaging for both our own ecommerce business, and our Amazon business."
---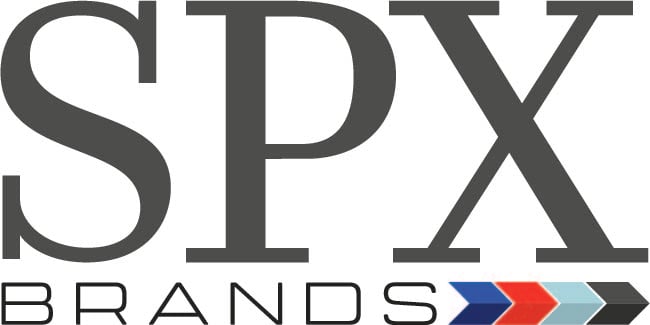 "I'm very happy with how smoothly the process went with Ashtonne. They are very helpful, the pricing is competitive, and the design team has been great." Mike Nash, SPX Brands
---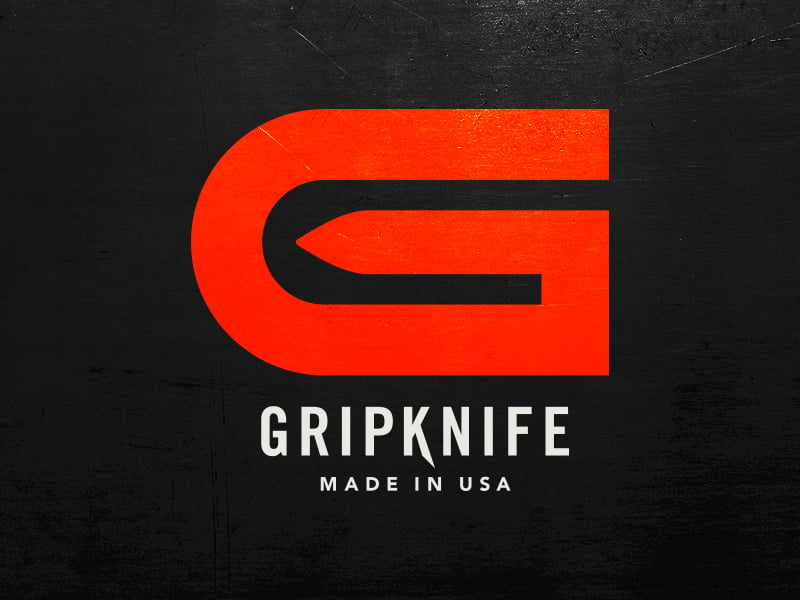 "Ashtonne worked with us for many months until we had the perfect packaging for our product. They went above and beyond every step of the way, and we are very happy with the final results. I'd highly recommend them, especially for those looking for quality packaging Made in USA."
---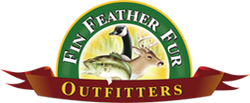 "Before we installed the automation equipment from Ashtonne, we would need twenty to twenty-five employees to produce about 2,000 packages. On typical days, six workers would produce 750 units .Now just four employees can produce 800units. It has completely exceeded our expectations."
---