Date Completed: July 29, 2017
Category: Graphic Packaging
Location: Ashland, OH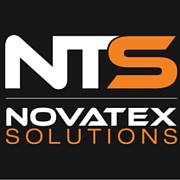 The Rock Star Baby project package is a gift set utilizing a thermoform plastic insert to hold a bottle and pacifier in a 2 piece folding carton. The top folding carton has an acetate window allowing the customer to see the product. This product was sold in specialty retails stores in hotels and casinos.